Sold out!
Get ONE White California Sage for one penny.
$0.01
Sold out!
Description
Get Your White California Sage TODAY
– 4 inches FOR one penny, just pay shipping
LIMIT 1 PER HOUSEHOLD!
DUE TO THE POPULARITY OF THIS OFFER
Yes It's True! Get Your One penny White California Sage Smudge Stick Before this offer ends!

Limited to just one per household, please.

Just help us by covering the cost of handling and shipping the item.
Use it to clear out that negative spiritual energy.
Click On The Add To Cart Now For Yours!
Get It soon as we ship from with the USA.
We want you to try a sample of our premium Sage to demonstrate how good our sage is compared to the competition.
Due to the popularity of this offer, this White California Sage offer may be withdrawn at any time. As of TODAY we do have a limited supply of this Sage IN STOCK and ready to ship with in the next 24 hours.  Limited to one per household.
Let's Get Into the Details!
Cleansing and protecting your space with sage is a powerful tool to clear negative energies.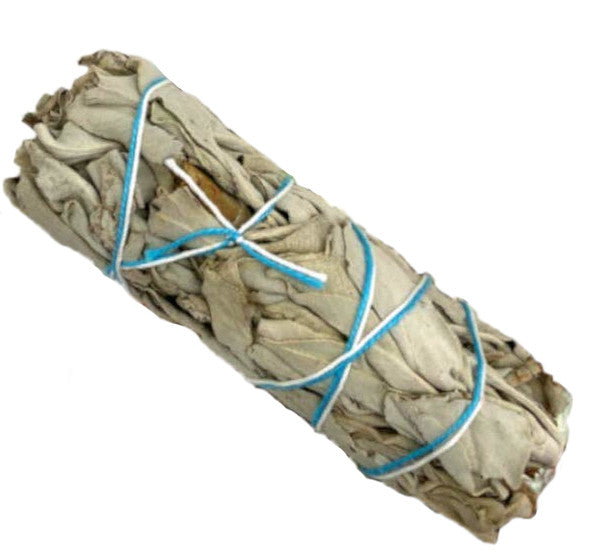 It is best to use smudge with an open and positive mind for best results.
NOTE: The spiritual healing information is for guidance only. It is not intended as a substitute for medical advice.
This white Sage normally retails for $10.45 with shipping and handling,
Get one today at this crazy discount!
Offer Only Good In The United States and limit of 1 per household!
Your Information Is 100% secure.
If your order includes more than 1 per household we will only ship 1. We reserve the right to refund and cancel any order.
Note: This offer cannot be combined with any other promotional offer.