Palo Santo Smudge Sticks – 10 Pieces – Perfect for smudging, protection, & removing negativity – Genuine Holy Wood – Goes great with Sage
$9.95
11 in stock
Description
Included:
Palo Santo Sticks – 10 Pieces – Genuine Holy Wood
Palo Santo sticks are used to cleanse negativity similar to sage. It is considered "Holy Wood".
Our sticks contain no essential oils and are genuine Palo Santo.
Peruvians harvest fallen branches & twigs and is regulated by the government of Peru, so trees are not cut down for wood harvesting. 100% sustainable, wild crafted, and natural. Has a sweet smell, similar to cinnamon or spices.
Please note that due to the fact this is a natural product, the sticks will be different shapes. However, we do our best to handpick and provide you sticks that are similar in size but not guaranteed.
How to use Palo Santo:

Palo Santo does not catch fire as easily as sage. When lighting the wood, the tip needs to be held over an open flame for a good 30 seconds to ensure it is lit before you blow it out. Once you blow out the flame, it will produce the smoke needed for smudging. It is common for Palo Santo to need relighting.
Store your Palo Santo sticks in a dry environment. Damp wood will not burn.
Makes a Great Gift!
housewarming gift
holidays
birthdays
suspected haunting
and just because!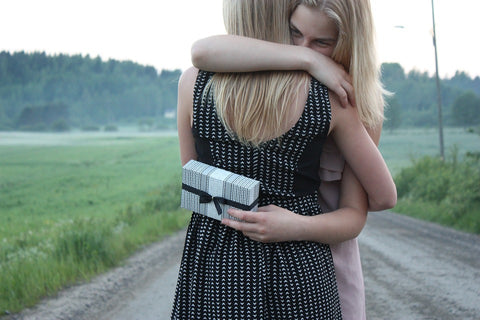 Shop with confidence:
You are helping families all over the world.

Receiving Warm & Friendly Guidance to help with your kit.

Giving yourself or a loved one a gift of peace and positivity.

We ship from the USA. 
At Chakra Palace, we are committed to providing you sustainably sourced, healthy, and natural ways of bringing conscious growth, meditation, healing, and cleansing into your life.
We want to guide you step-by-step through your spiritual journey and help you achieve your goals.
Each of our kits is Individually sorted, graded, positively charged and packed in the USA with love and care.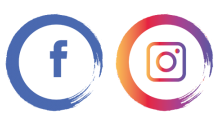 @ChakraPalace
PLEASE NOTE:
Keep in mind that your product will be

 

shipped 1-2 business days

 

after your payment is processed & completed.
Once mailed, you

 

will receive an email with a tracking number.

 

As these included items are natural products there may be slight variability in the sizing, shape and colors of the items. We strive to source and assemble the highest quality products to delight our customers.