Hematite Beaded Bracelet – 8mm Beads – Perfect for grounding, calming, mental focus, and clearing negativity
$19.95
Description
Included:
One Hematite Beaded Bracelet on strong jewelry elastic

One size fits most.

Beads are 8mm in size 
Benefits of Wearing Hematite:
Extremely strong grounding 

energy

Calms 

Mental organization and focus

Clears negative feelings

Great for Root Chakra work
NOTE: The crystal healing information is for guidance only. It is not intended as a substitute for medical advice.
Makes a Great Gift!
housewarming gift
holidays
birthdays
and just because!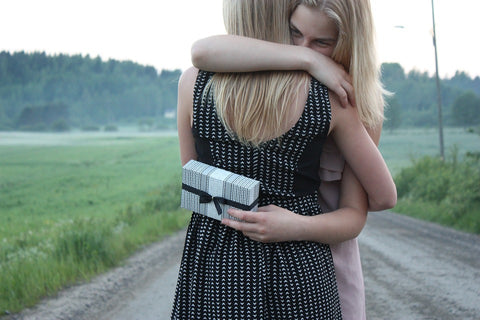 Shop with confidence:
You are helping families all over the world.

Receiving Warm & Friendly Guidance 

Giving yourself or a loved one a gift of peace and positivity.

Ships from the USA. 
At Chakra Palace, we are committed to providing you sustainably sourced, healthy, and natural ways of bringing conscious growth, meditation, healing, and cleansing into your life.
We want to guide you step-by-step through your spiritual journey and help you achieve your goals.
Each of our kits is Individually sorted, graded, positively charged and packed in the USA with love and care.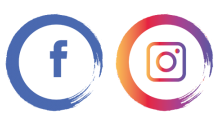 @ChakraPalace
NOTE:
Once mailed, you

 

will receive an email with a tracking number.