Black Jasper & White Jasper – Yin Yang – Crystal Set – Wonderful for balancing chakras
$12.95
8 in stock
Description
Includes:
2 Tumbled Crystals:

One White Jasper
One Black Jasper

Each crystal is approx. 1 inch.
Balances Yin-Yang energies.
White is for your crown and black is for your base.
"You are my yin to my yang." Give one of the crystals to someone special & you keep the other.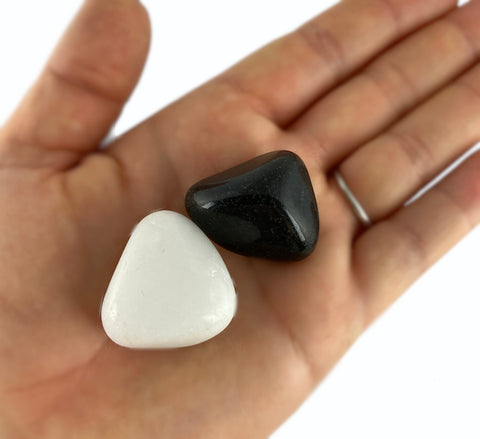 Benefits of working with White Jasper:
balances yin-yang energy
brings hope & new beginnings
protect against negativity
Stabilizes Emotions
supports during times of stress
Works with your Crown Chakra and spirituality
Benefits of working with Black Jasper:
Balances yin-yang energy
highly protective stone
Wonderful for grounding and your root chakra
Also known as Basanite or Blackstone
Protection from danger, negativity, or bad spells
May increase your motivation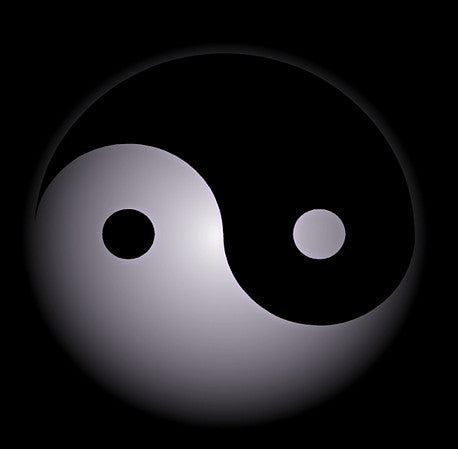 What does Yin-Yang mean?
The universe is governed by a cosmic duality.
There are 2 opposing and complementing principles.
This idea is at least 3,500 years old based on old findings.
Yin is inward energy that is feminine & still.
Yang is outward energy, masculine & bright.
What can the Crown Chakra do for you?
White Jasper – The crown chakra is at the top of your head. This is your spiritual chakra and where you connect with your higher self. This stone is perfect for providing spiritual protection & clarity of mind, making them a classic meditation tool. It attracts positive energy.
What can the Root Chakra do for you?
Black Jasper – Your Root Chakra is located at the base of your spine. When the root chakra is balanced, you feel grounded and in control. This stone is for grounding, stability, and emotional balance.
Meditate with this stone to open yourself up to its balancing properties!
You can place your crystals anywhere! Home, workplace, car, yoga studio, wear them or carry them 

with you.
Makes a Great Gift!
housewarming gift
holidays
birthdays
and just because!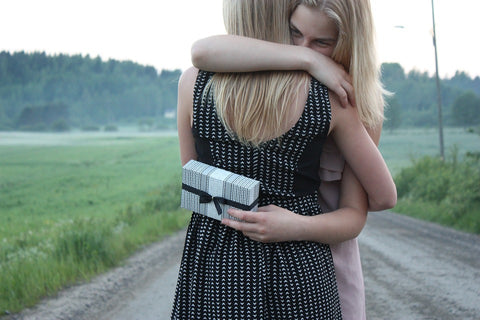 Shop with confidence:
You are helping families all over the world.

Receiving Warm & Friendly Guidance to help with your kit.

Giving yourself or a loved one a gift of peace and positivity.

We ship from the USA. 
At Chakra Palace
, we are committed to providing you sustainably sourced, healthy, and natural ways of bringing
conscious growth, meditation, healing, and cleansing
into your life.
We want to guide you step-by-step
through your spiritual journey and help you achieve your goals.
Each of our kits is Individually sorted, graded, positively charged and packed in the USA
with love and care
.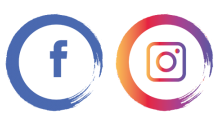 @ChakraPalace
PLEASE NOTE:
Keep in mind that your product will be

 

shipped 1-2 business days

 

after your payment is processed & completed.
Once mailed, you

 

will receive an email with a tracking number.

 

As these included items are natural products there may be slight variability in the sizing, shape and colors of the items. We strive to source and assemble the highest quality products to delight our customers.
The crystals included are natural and may include internal fractures or other small imperfections. This does not affect the properties or magic of the crystal. Think of it as giving the crystal personality. Each is original.

 The crystal healing information is for guidance only. It is not intended as a substitute for medical advice by a professional.