Crystals for Taurus – A Quick Guide
Welcome to your personal crystal guide, Taurus!  April 20 – May 20 Your planet is Venus. Your Element is Earth. You have a lot going for you: Resistant to change Practical Comfort and security are important to you Good Sense If you do not demonstrate these traits, then they may be untouched energies. So if you…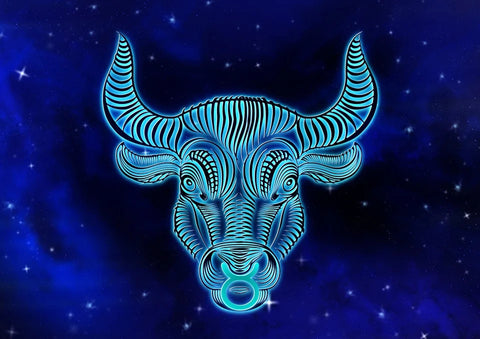 Welcome to your personal crystal guide, Taurus! 
April 20 – May 20
Your planet is Venus. Your Element is Earth.
You have a lot going for you:
Resistant to change
Practical
Comfort and security are important to you
Good Sense
If you do not demonstrate these traits, then they may be untouched energies.
So if you would like to have the perfect crystals to match your zodiac traits, you have come to the right place.
Taurus Crystals:
Green Aventurine
Selenite
Lapis Lazuli
Tiger's Eye
Green Aventurine – Promotes living life to the fullest as well as loving yourself and others fully.
Lapis Lazuli – releases stress, helps with your intuition. Brings peace.
Selenite – Promotes a deep sense of peace.
Tiger's Eye – Protective stone that encourages integrity
The above crystals with links are ones we currently carry in our shop! Check them out and see if their properties resonate with you!
Blessings,
Marissa