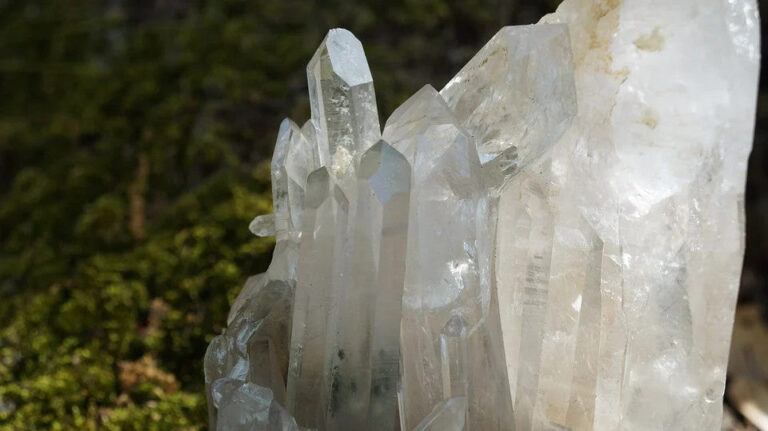 Charging and cleansing your crystals is an important part of using them to the fullest extent of their power.
So, you have a beautiful set of chakra stones. Now what? Do not be intimidated. It is so much easier than you think to work with these crystals.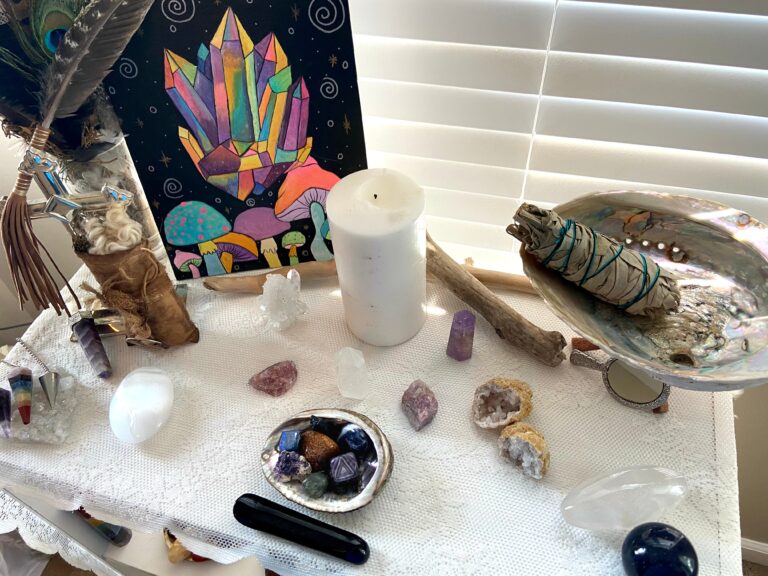 When making my own altar, I considered what was important to me, what I was going to use it for, and that it made me feel comfortable/safe. It reflects my journey. That being said, every altar is different & will have different styles.